Stoppil is a french designer and manufacturer of packaging machines for liquids. We have been creating machines for more than 50 years : our filling machines and capping machines are produced in France.
And we wish it remains the same. The former owner of the company, son of the founder Mr Luce, has chosen to sell Stoppil to two of its employees. So they continue with the same philosophy, proud to promote a french "savoir-faire" out of France.
Quality and performance
Our mission is to offer you reliable, sustainable and performing machines.
Listening and support
We remain at your side during the machine entire lifetime.
Customer satisfaction and reliability
Your satisfaction is our priority. We stand at your side from the very beginning of your project. If we make commitment to you, rest assure that we know we have your best solution.
We have been specialized in primary packaging for many years. Our filling machines for liquid products, our capping machines and our labelling machines are built with the best components and materials on the market.
We have been working for more than 20 years with the same french and european partners, leaders on their sector, to offer you the perfect solution to your need.
Nine people working in our design department are at your side to design your machine or your packaging line.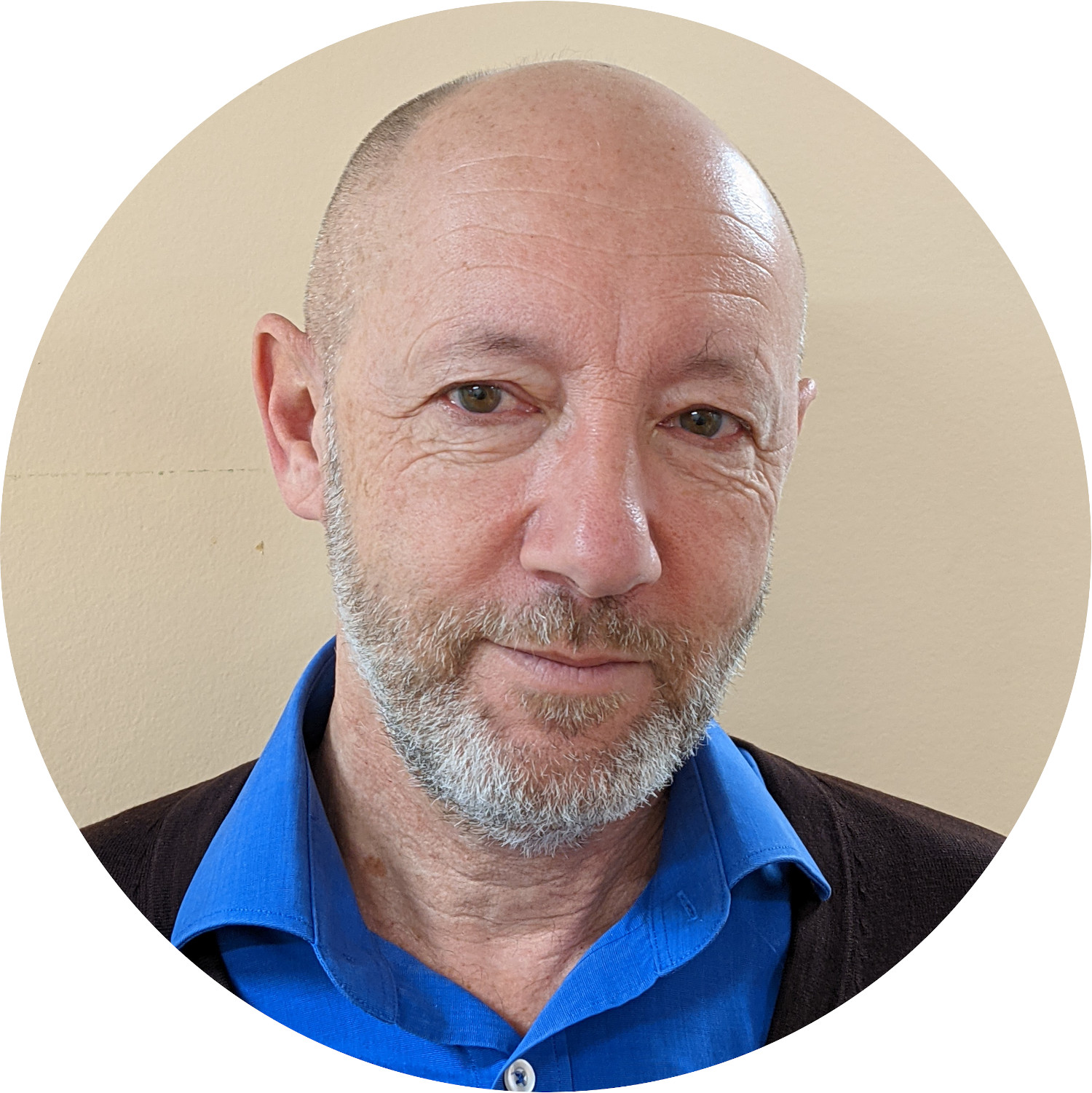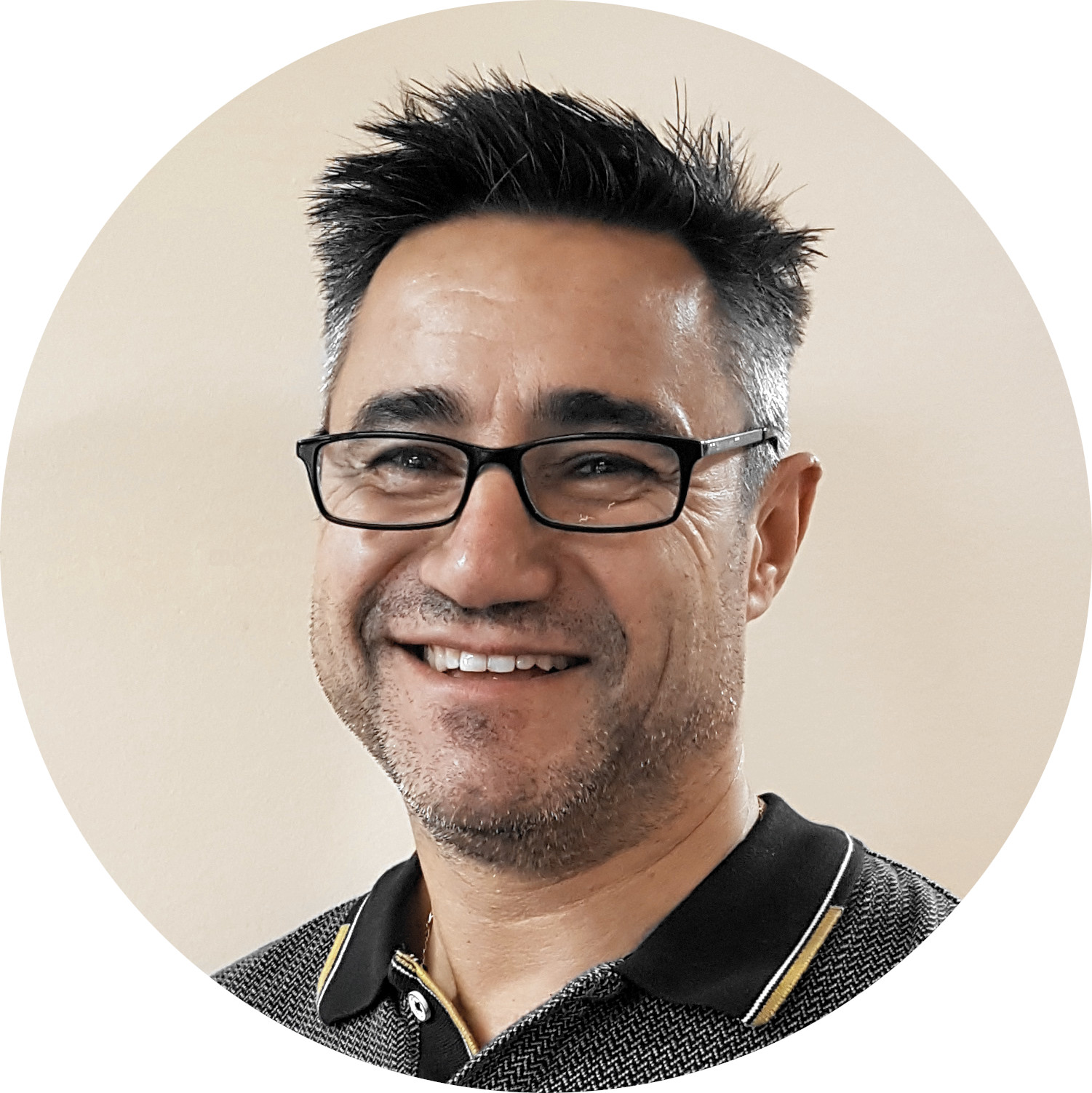 Our history
1947
Stoppil was originally a metal free cutting firm.
1955
The inventiveness of Stoppil's initiator leads him to create and produce a machine in order to meter water in the mixer for bakes. It is a rapid success.
1958
Stoppil develops a range of flow meters dedicated to liquids with different viscosities, aggressiveness, temperatures, etc. The Stoppil flow meter range was born !
1973
In order to sell this new range in the different types of industry, Yves LUCE and his son creat in Montreuil (F93) the company STOPPIL INDUSTRIE
1978
Stoppil opens its first manufacture in Torcy (F 77) near Paris.
1988
Stoppil Industrie moves to a new and bigger building in Chanteloup en Brie (F77).
1991
Stoppil buys a truck to present to its customers directly on site the packaging lines, espe-
cially a filling and a capping machine.
1994
Stoppil creats its own range of filling machines and add to its range new capping machines.
2002
Three ranges of machine are created. They are adapted to food, chemicals, pharmacy and cosmetics.
2006
Stoppil develops and designs a new range of law speed machines. These filling solutions are suitable to all types of budget.
2011
Christian Luce sells the company to two of his employees : Stéphane Chiry and Jean Domingues.
2013
Launch of he new range of filling and screwing monoblocks.
2021
Stoppil will move to new and spacious facilities at the end of the year. A new page of our history is about to begin !