Healthcare and Pharma Packaging
Your industry requires the greatest accuracy regarding the packaging.Safety in the process is your priority according to high standards. Most of the time you operate in clean-room. If you need a solution for your complex products, our machines are built following the "Good Manufacturing Practices". We offer a tailor-made solution acoording to your specifications.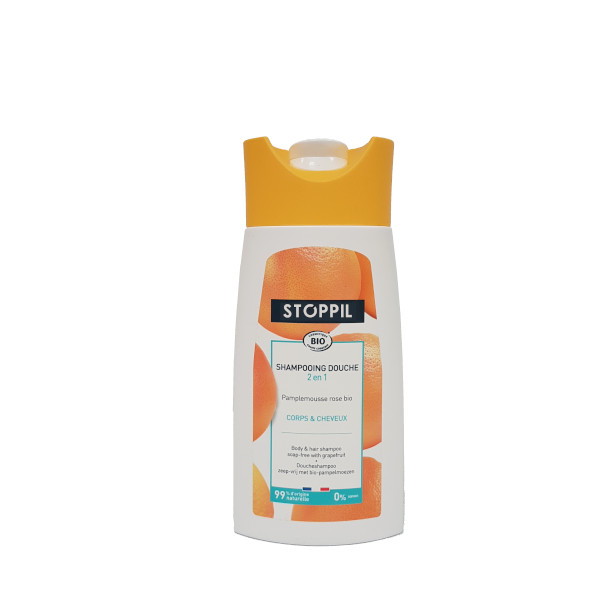 Healthcare products
Beauty products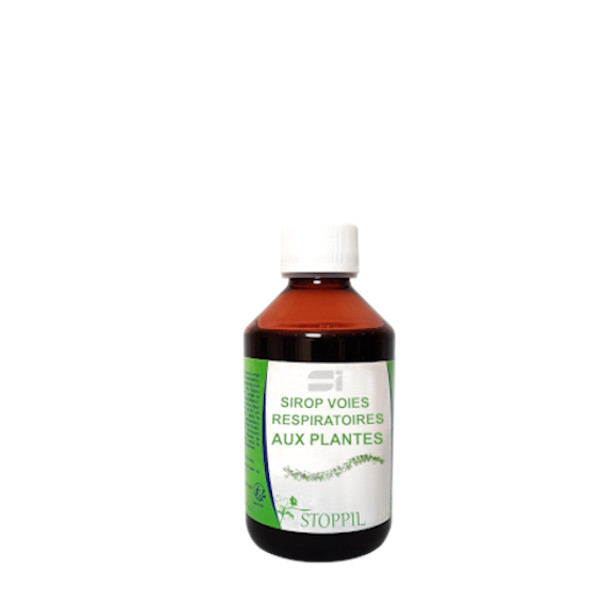 Health products
We pack all types of liquids, viscous, foaming, from 50 ml :
Healthcare products : shower gel, shampoo, body cream…
Beauty products : foundation, polish, lotion…
Health products : syrup, serums, hydro-alcoholic gel, oils...
We adjust the machine to all types of containers and caps : bottles, pots, vials, cans…
The filling technologies most adapted to cosmetic and pharmaceutical products :
Weight filling, peristaltic and massflow meter with semi-automatic machines
Massflow meter with automatic machines
Contact us for a line packaging solutions for pharmaceutical and cosmétic products.
ZAC du Chêne Saint Fiacre
6 rue de la Découverte
77600 CHANTELOUP EN BRIE
FRANCE